''Angel has suffered an unspeakable loss. His dark deeds have opened the door for an unexpected arrival that will change everything.''
The Price - 3ADH19
Written by David Fury - Directed by Marita Grabiak - First aired on April 29th, 2002
Synopsis - Creature Feature - Cool Quotes - References - Continuity - Goofs - Trivia - The Morgue - Cast - Famous Faces - Points Of View
---
Synopsis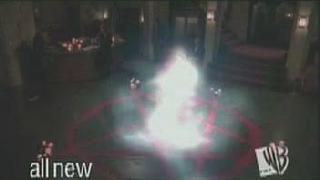 The Short: Angel must pay for using powerful dark magic in his failed attempt to bring back his son, and the hotel becomes infected with deadly slug-like creatures who invade Fred's body, leaving Wesley as Gunn's only hope to turn to save her. Meanwhile, Cordelia experiences a new and shocking power and they learn of the coming of The Destroyer determined to kill Angel.

The Long: Unfinished.


Creature Feature
Unfinished.


Cool Quotes
Unfinished.
References
Unfinished.
Continuity
Unfinished.
Goofs
Unfinished.
Trivia
The Morgue
Unfinished.
Cast
Starring: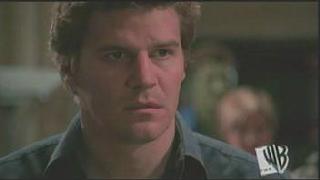 David Boreanaz as Angel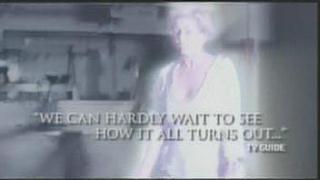 Charisma Carpenter as Cordelia Chase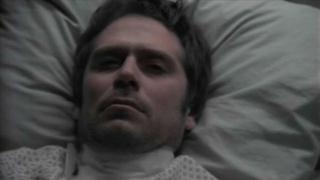 Alexis Denisof as Wesley Wyndham-Pryce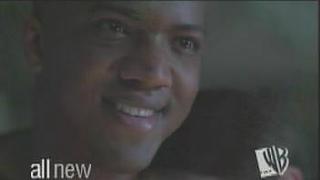 J. August Richards as Charles Gunn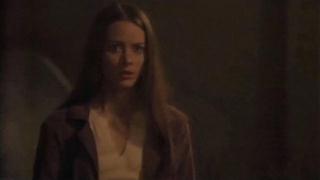 Amy Acker as Winifred "Fred" Burkle



Guest Starring: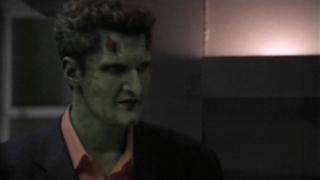 Andy Hallett as the Host Demon (Krevlornswath of the Deathwok Clan)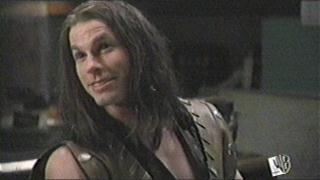 Mark Lutz as the Groosalugg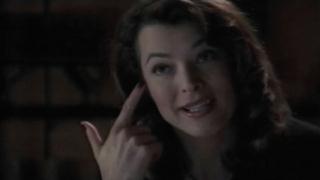 Stephanie Romanov as Lilah Morgan



Co-Starring:





Famous Faces
Unfinished.


Points Of View
Mathew:
---
Page by Webmaster Mathew - March. 2003

Special thanks to The Complete Buffy Episode Guide for inspiration and technical help, as well as Buffy episode links and all the readers of the Watcher's Diary for their feedback in making this page what it is.