''A father and a son, a bond cannot be broken, but the son's mission is clear, everything his father loves must be destroyed.''
Benediction - 3ADH21
Written by Tim Minear - Directed by Tim Minear - First aired on May 13th, 2002
Synopsis - Creature Feature - Cool Quotes - References - Continuity - Goofs - Trivia - The Morgue - Cast - Famous Faces - Points Of View
---
Synopsis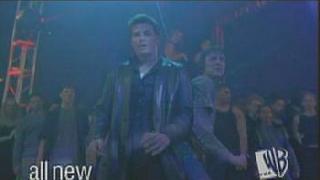 The Short: After a violent reunion, Angel finds himself battling vampires with his now teenaged son Connor (guest star Vincent Kartheisier) by his side. Meanwhile, Fred and Gunn distract Connor so Angel can confront Holtz for stealing his son.

The Long: Unfinished.


Creature Feature
Unfinished.


Cool Quotes
Unfinished.
References
Unfinished.
Continuity
Unfinished.
Goofs
Unfinished.
Trivia
The Morgue
Unfinished.
Cast
Starring: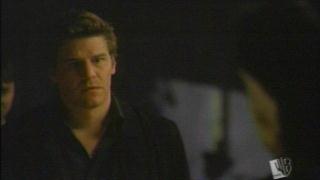 David Boreanaz as Angel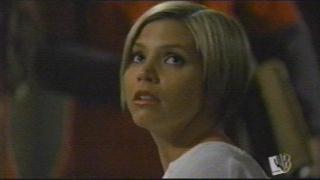 Charisma Carpenter as Cordelia Chase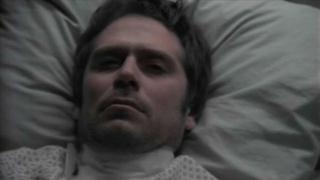 Alexis Denisof as Wesley Wyndham-Pryce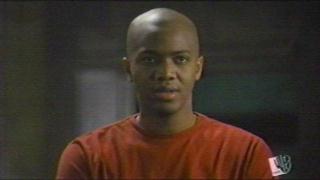 J. August Richards as Charles Gunn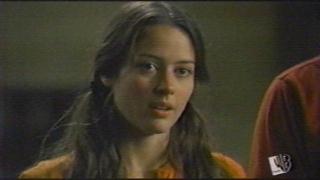 Amy Acker as Winifred "Fred" Burkle



Guest Starring: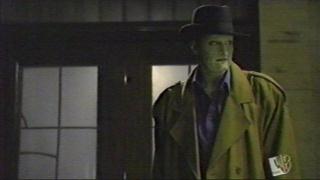 Andy Hallett as the Host Demon (Krevlornswath of the Deathwok Clan)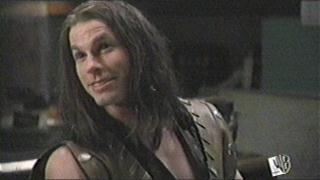 Mark Lutz as the Groosalugg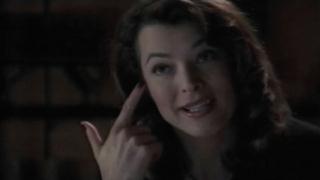 Stephanie Romanov as Lilah Morgan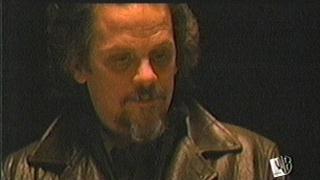 Keith Szarabajka as Daniel Holtz



Co-Starring:





Famous Faces
Unfinished.


Points Of View
Mathew:
---
Page by Webmaster Mathew - March. 2003

Special thanks to The Complete Buffy Episode Guide for inspiration and technical help, as well as Buffy episode links and all the readers of the Watcher's Diary for their feedback in making this page what it is.