Can't Hardly Wait/Buffy The Vampire Slayer Crossovers


Their are currently 9 actors and actresses that were in the movie Can't Hardly Wait that were also on Buffy The Vampire Slayer. The school used in shooting Can't Hardly Wait was Marshall High School in Los Angeles, which is also the school used to protray Hemery High School in the 1992 Buffy The Vampire Slayer film. Can't Hardly Wait star Ethan Embry's real life wife is Amelinda Embry, who played Katrina Silber (Warren's girlfriend) in season 5 and 6 of Buffy The Vampire Slayer.

---
Paige Moss & Seth Green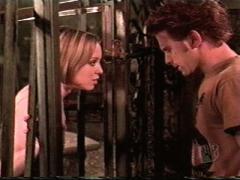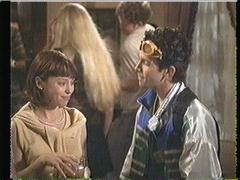 Seth played Daniel "Oz" Osborne in season 2-4 of Buffy and played Kenny Fisher in CHW.

Paige Moss played Veruca in season 4 of Buffy and played Ashley in CHW.


---
Amber Benson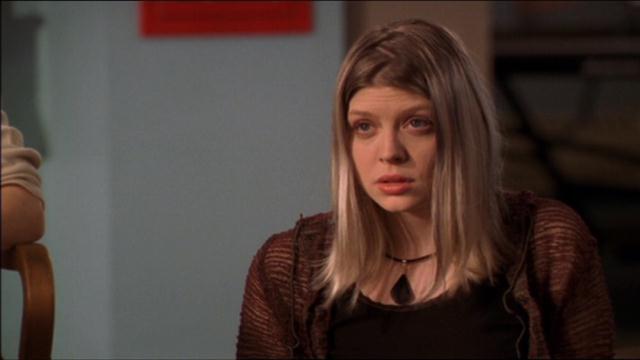 Amber played Tara in season 4-6 of Buffy and played the Stoned Girl/Stephanie in CHW.


---
Eric Balfour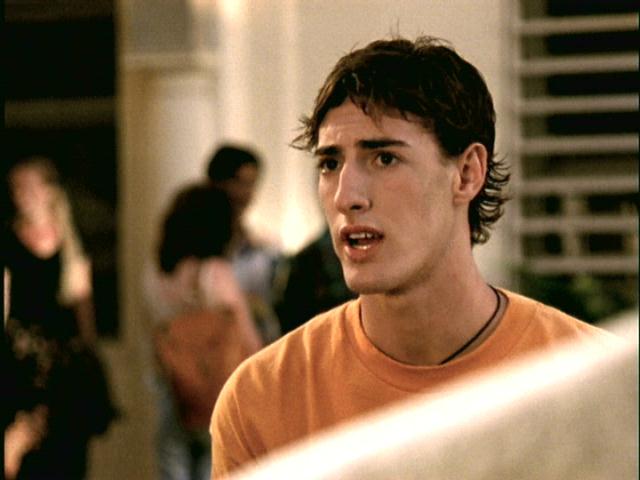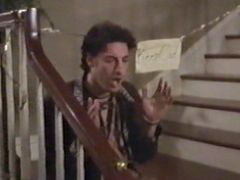 Eric played Jesse Mcnally in season 1 of Buffy and played the Hippie Guy in CHW.


---
Christopher Wiehl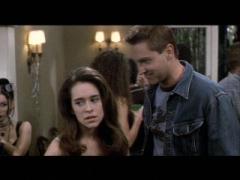 Christopher played Owen Therman in Never Kill A Boy On The First Date and played the horny guy in CHW.


---
Clea DuVall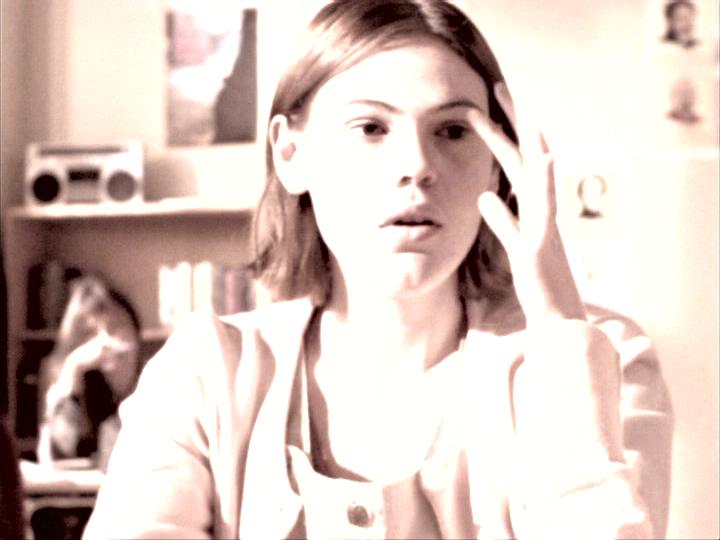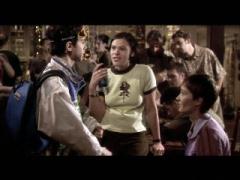 Clea played Marcie Ross in Invisible Girl and played Jana in CHW.


---
John Patrick White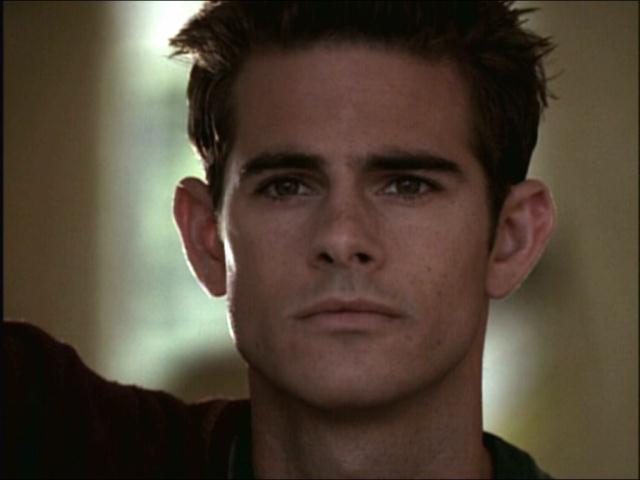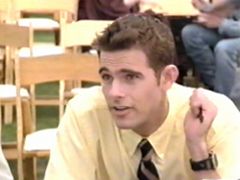 John played Peter "Pete" Clamer in Beauty And The Beasts and played the Tassal Guy in CHW.


---
Nicole Bilderback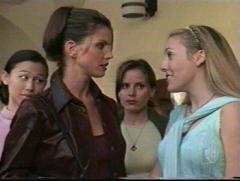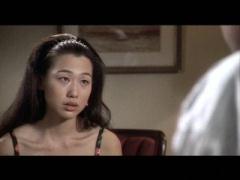 Nicole played Cordette #1 in The Wish and the Ready To Have Sex Girl in CHW. Note: Nicole also played this part in the unaired Buffy The Vampire Slayer pilot.


---
Channon Roe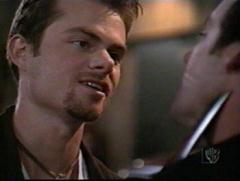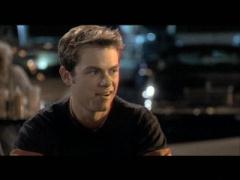 Channon played Jack O'Tool in The Zeppo and Jack in CHW.


---
Page by Webmaster Mathew - June, 2002

Special thanks to The Complete Buffy Episode Guide for inspiration and technical help, as well as Buffy episode links, and all the readers of the Watcher's Diary for their feedback in making this page what it is.

- Back to the front page.-