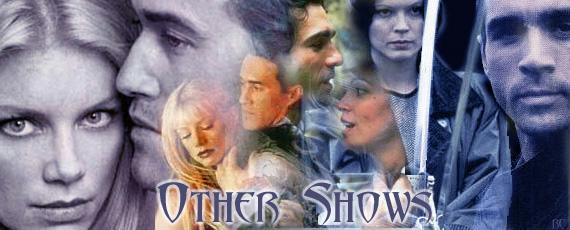 This is the page dedicated to fiction from shows other than Buffy the Vampire Slayer.
Right now there are four other shows I have written fic for.
Highlander: The Series // La Femme Nikita // Robin of Sherwood // Gilmore Girls // Alias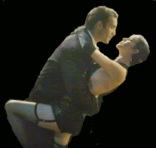 HIGHLANDER:THE SERIES
HIGHLAND FLING
Amanda's in trouble, guess who she runs to?
This was my first fic ever, and it shows. It's sort of cringe-worthy.

GIVEN AND RECEIVED
Duncan and Amanda help each other deal with recent tragedies.

LA FEMME NIKITA
TWO
Michael's point of view after Jurgen's death.

IN YOUR SHOES
Michael's point of view after "There Are No Missions."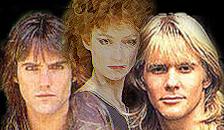 ROBIN OF SHERWOOD
ONE LEADER
Will Scarlet explains why he challenges Robin.

PARTED
When Sir Richard falls ill, Marion leaves Halstead Priory for the first time in months.
But will she find it as easy to return?
Part 1
Part 2
Part 3
Incomplete
For more on Robin of Sherwood, see my RoS site: Light and Darkness

GILMORE GIRLS
WANT
Tristan knows exactly what he wants.

THE WORST PART
Tristan POV after "Concertus Interruptus."

WORTHLESS
Tristan POV during the locker scene in "Star Crossed Lovers and Other Strangers."

WHITE LIES
Tristan POV about the party in "The Breakup, Part 2."

WITH A KISS
Tristan POV. The first play practice in "Run Away, Little Boy." The one we didn't get to see.

TICKET STUBS
Alternate version of season 1 finale. What might have happened if Dean hadn't come to Chilton.

EXAMINATION
11 parts. Sequel to Ticket Stubs.
Rory tries to prepare for finals while the guys in her life complicate things.

WINDOWS
Lorelai POV after "Forgiveness and Stuff."

DIAL TONE
Rory and Dean and the phone and the love. &ltg&gt

For more Gilmore Girls fanfic, see my GG fanfic site: The Chilton Prep Library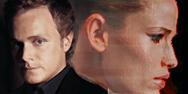 ALIAS
new - THE DREAMS BENEATH
Abstract Sydney/Sark ficlet.

new - TOUCH THE FIRE
Sark. Syd/Sark. DARK ficlet.

Rebecca Fic