spuffy,spaith,spike,gethan,ganya,waith,buffy,faith,giles,ethan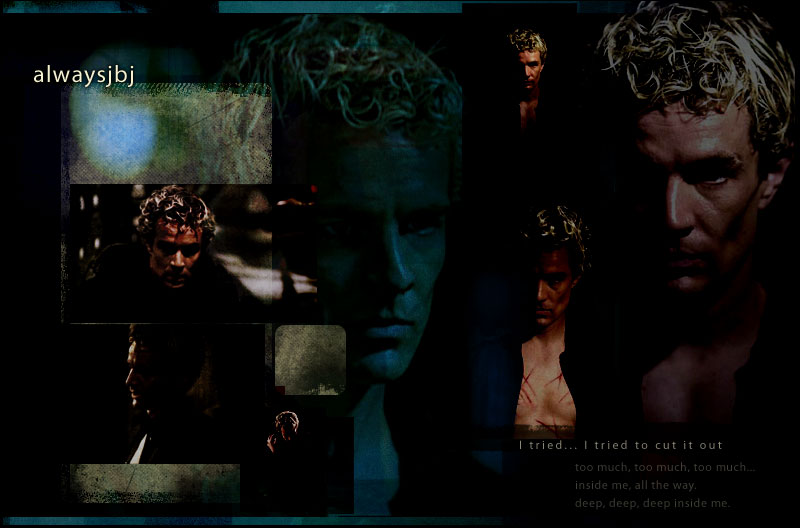 Font size on this site is adjustable using your browser
Last Updated:- 6th of August 2006
Unless otherwise stated all art work for this site is by the lovely Selene

If you are a reader or a writer of the BtVs or AtS worlds please click on the banner to come and check us out at good__evil
Member of...

Visit my Family
The House of Bloodshed The Bloodshedverse
SITE DISCLAIMER:- I own NOTHING: Joss owns all .... but if he wants a vampire-sitter for Spike I promise to take REALLY good care of him!
This site built and maintained by Always_jbj if you find any broken links or problems please email me and let me know.
Thank you to TalesofSpike for designing the templates used to make this site and to Diabola for the snazzy review forms..
Would you like to be informed when I have updates?